Mind the Gap 
This project was implemented by Stanica (Truc sphérique), a member of Trans Europe Halles, in Slovakia
Context
The programme was built upon pre-existing collaborations and practices. Its general aim was to nourish the mental well-being of participants in cultural activities, and to inspire other cultural organisations in Slovakia and Europe to open up for the inclusion of people facing barriers when participating in culture and community life. Specifically, the project aimed to address existing mental and physical conditions and barriers among and between citizens throughout cultural activities and creative education programmes.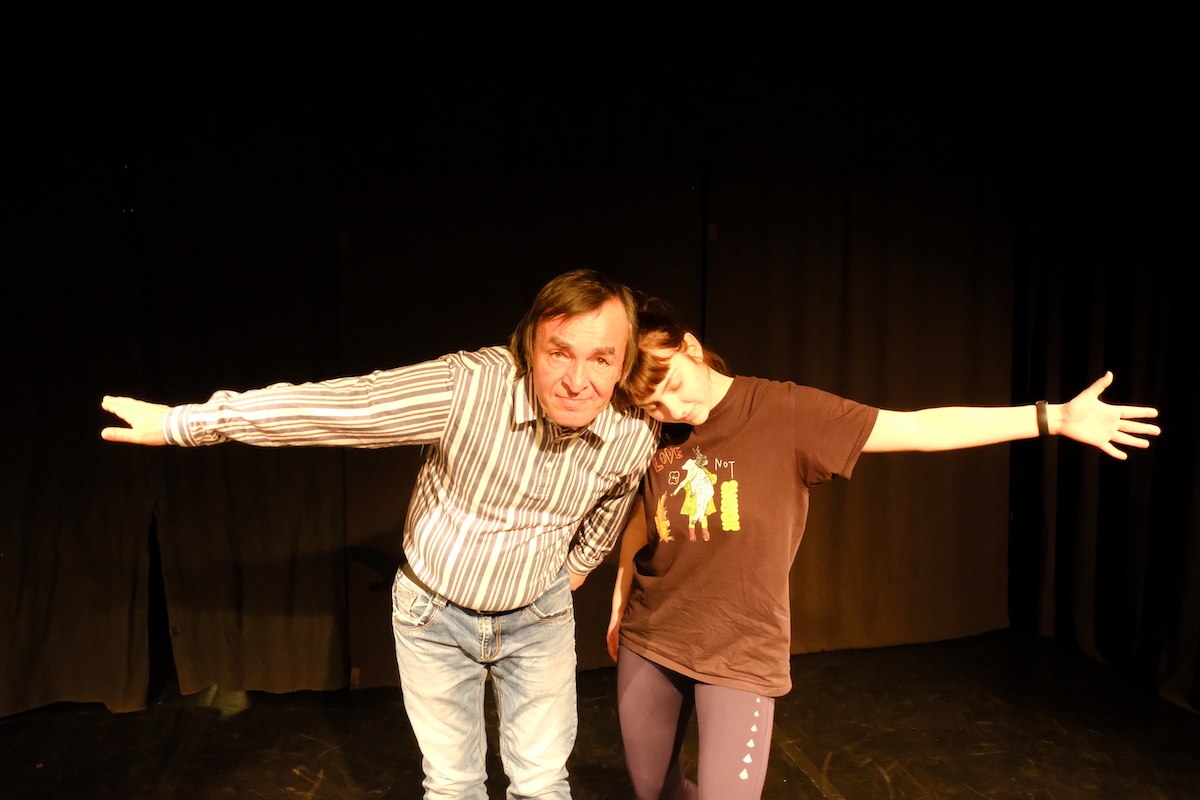 Intervention
Cultural center Stanica (Truc sphérique), a member of Trans Europe Halles, organised a series of three Mixability Workshops. These workshops brought together stakeholders from different local cultural organisations and the social field to discuss and map the current situation regarding the inclusion of people with disabilities in the activities of cultural institutions in Slovakia. Participants defined core values, shared best practices, and discussed suggestions for reducing barriers in cultural institutions. The workshops also explored opportunities for cross-sectoral collaboration aimed at improving cultural initiatives and broadening discussions on cultural accessibility.
Until now, cultural institutions have typically focused on actions targeted at specific disability groups. However, this project introduced and explored the concept of mixability - opening cultural activities to all people, regardless of their disability, and promoting cross-sectoral collaboration among stakeholders from various fields of expertise (e.g. experts working with people with mobility impairments, autistic individuals, blind and partially sighted people, people with mental disabilities, psychiatric patients, excluded groups, people living in extreme poverty and representatives of theaters, music orchestras, libraries, cultural centers, and galleries, cultural activists…).
Objectives
- To identify barriers that prevent people who are part of minorities, have disabilities, or are socially excluded from participating in the cultural activities of cultural centres
- To foster cross-sectoral collaborations with cultural organisations, health professionals, and other stakeholders to promote mental well-being and inclusion
- To test and implement hands-on methods 'on the ground' to promote mental well-being and inclusion through creative and cultural activities
- To share the project's findings and best practices with other cultural centres in Europe to promote greater inclusivity and mental well-being for all
- To understand the impact of cultural and creative activities in promoting mental well-being when breaking down barriers in society
- To raise awareness among cultural centres in Slovakia and Europe about the importance of inclusivity and mental well-being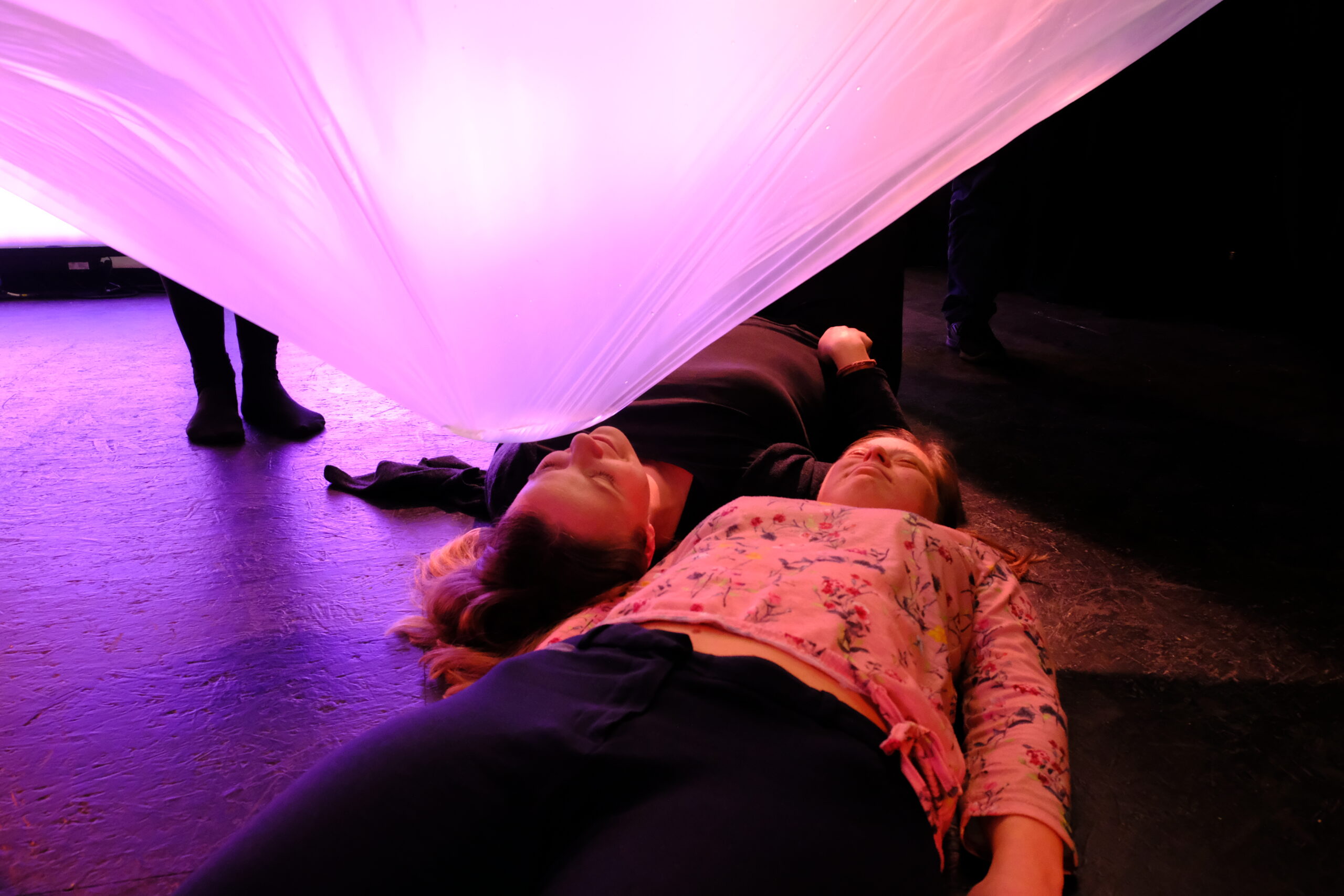 Format
The Mixability Workshops provided a platform for stakeholders to collaborate and share ideas to increase access to cultural and community life for persons with disabilities. 
workshops with local  stakeholders (10 local stakeholders in each workshop)

focus groups (5 persons in each group)

creative workshops with 20 participants in each workshop
Discussions were held around opening cultural institutions to persons facing any kind of barriers to participate in cultural and community life. The workshops covered the project's details, values, best practices, and suggestions for decreasing barriers at cultural institutions. The workshops provided a platform for stakeholders to collaborate and share ideas, and further steps are currently in development.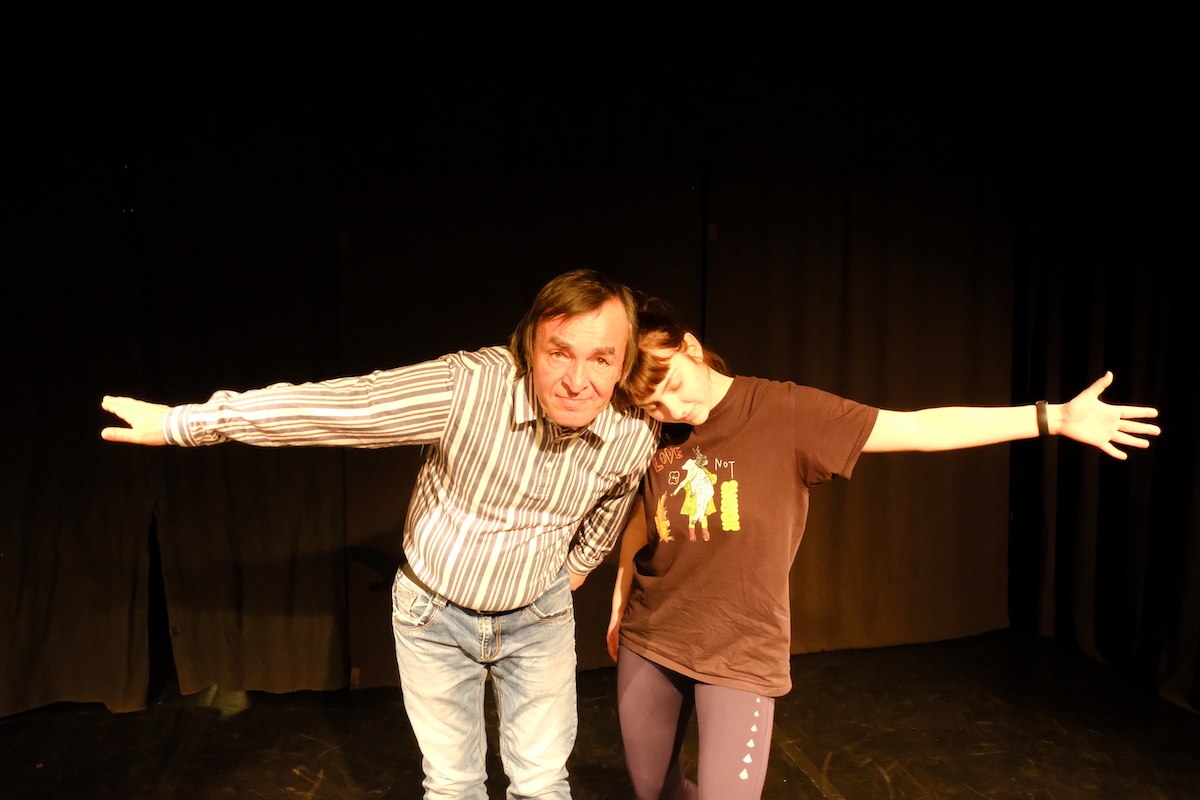 Creative workshops. Photo: Robert Blasko / Stanica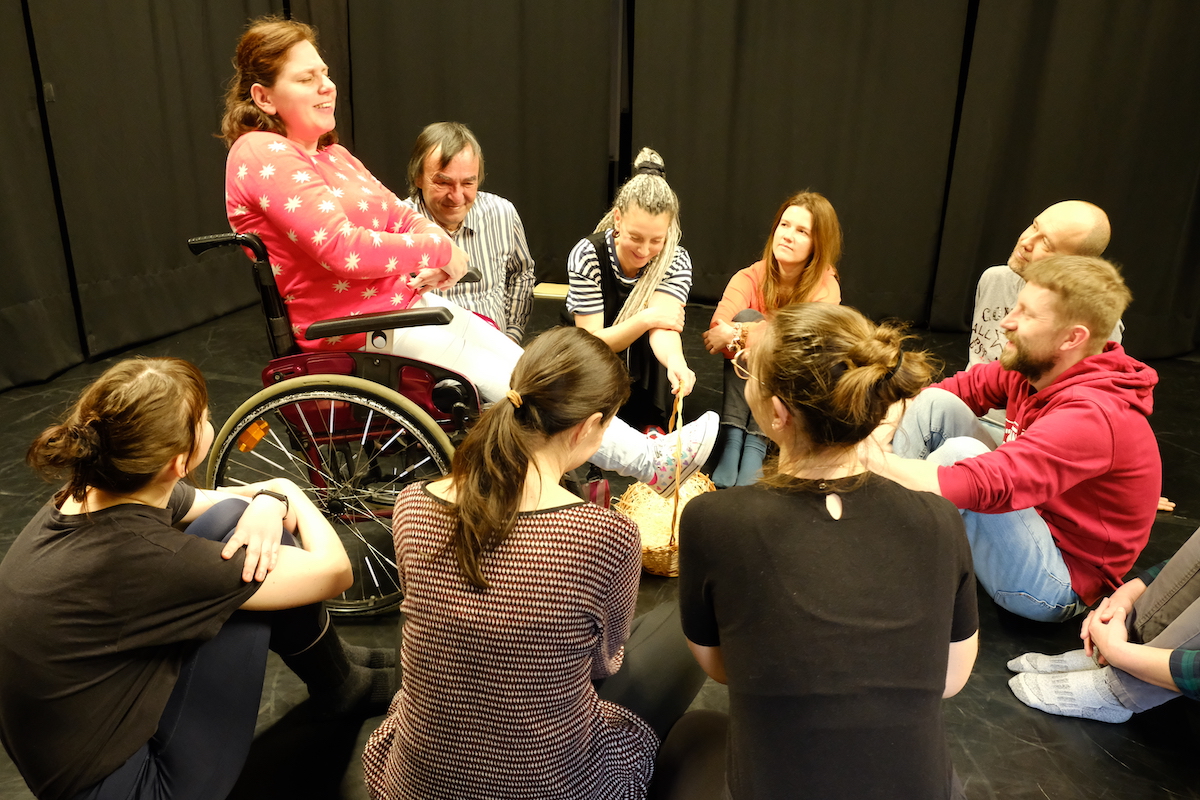 Creative workshops. Photo: Robert Blasko / Stanica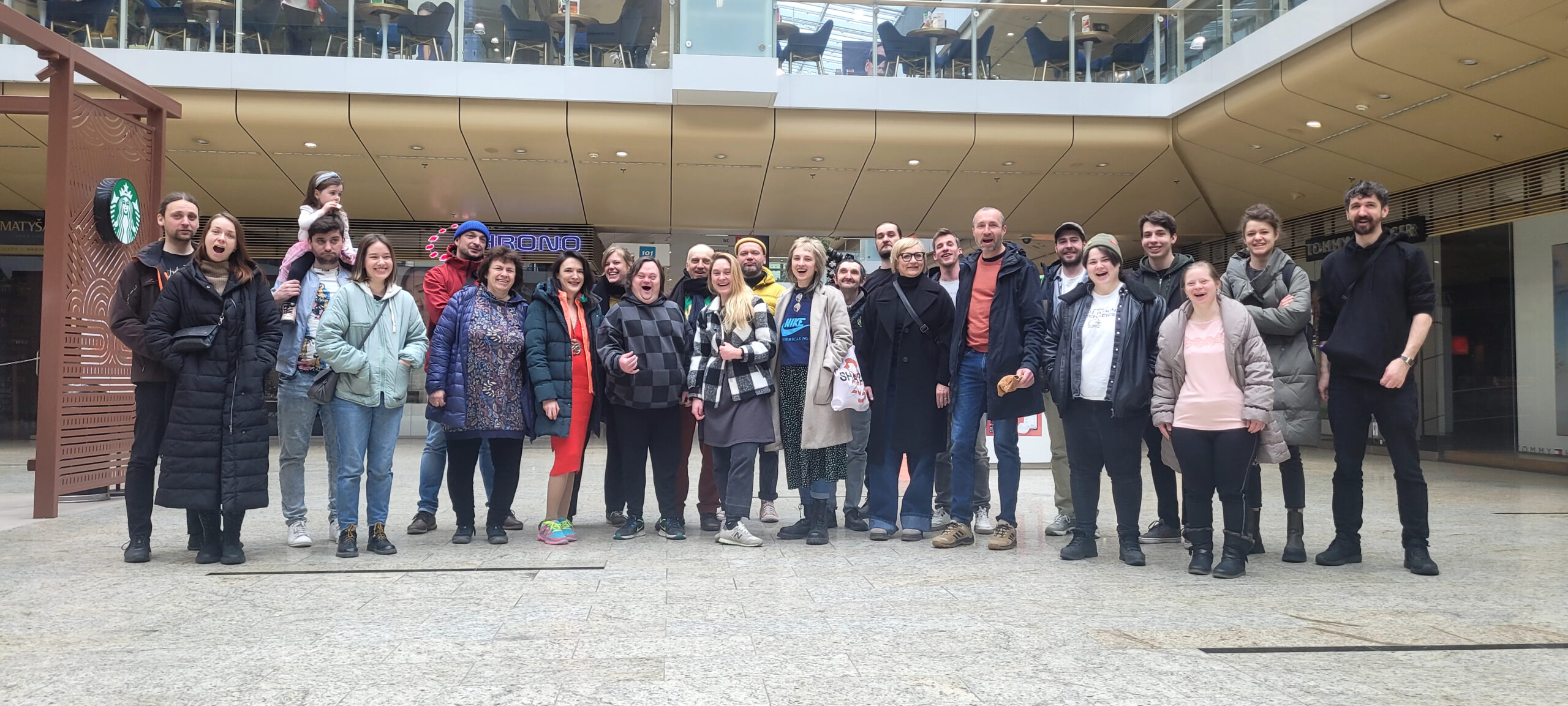 Creative workshops. Photo: Robert Blasko / Stanica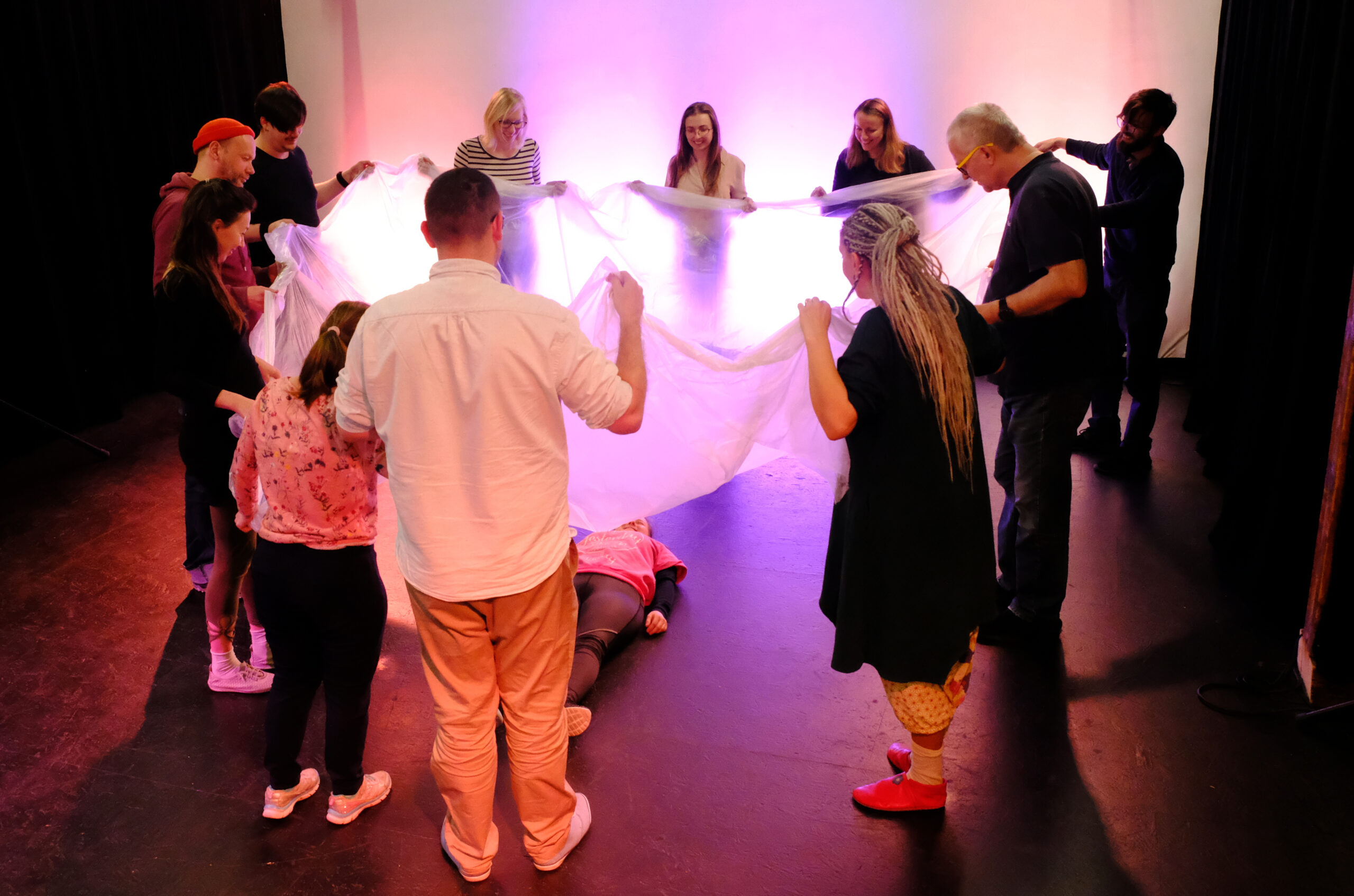 Creative workshops. Photo: Robert Blasko / Stanica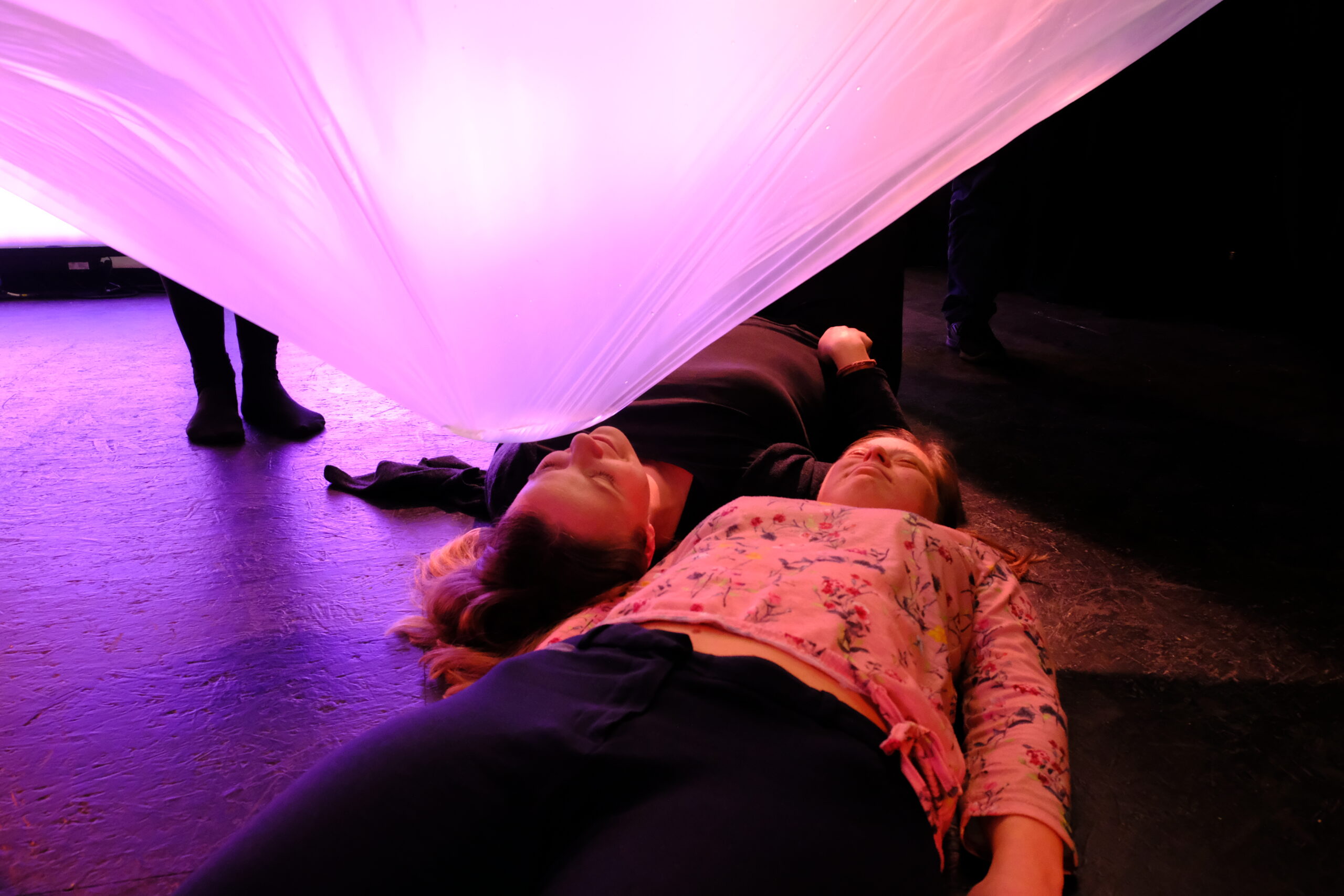 Creative workshops. Photo: Robert Blasko / Stanica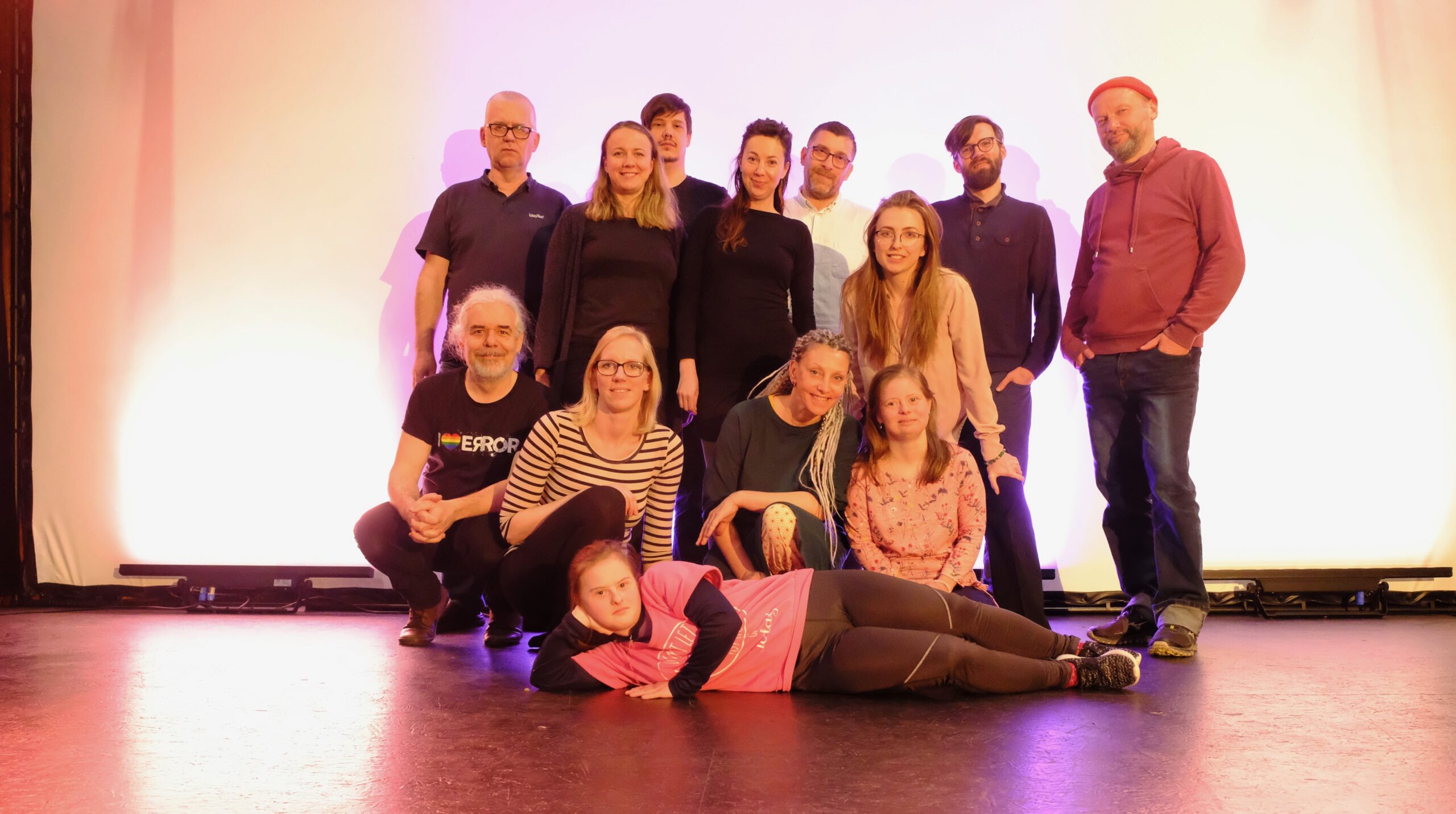 Creative workshops. Photo: Robert Blasko / Stanica