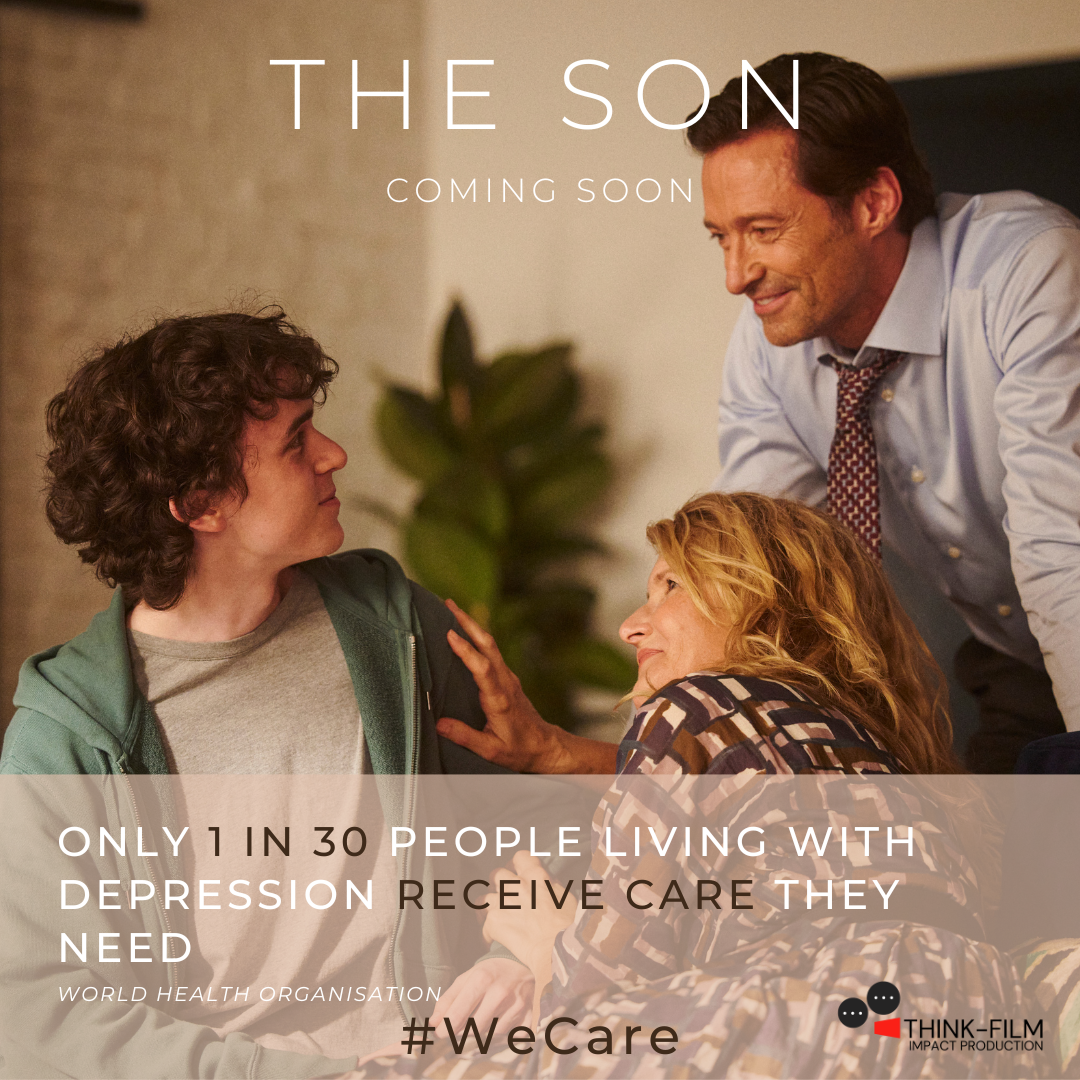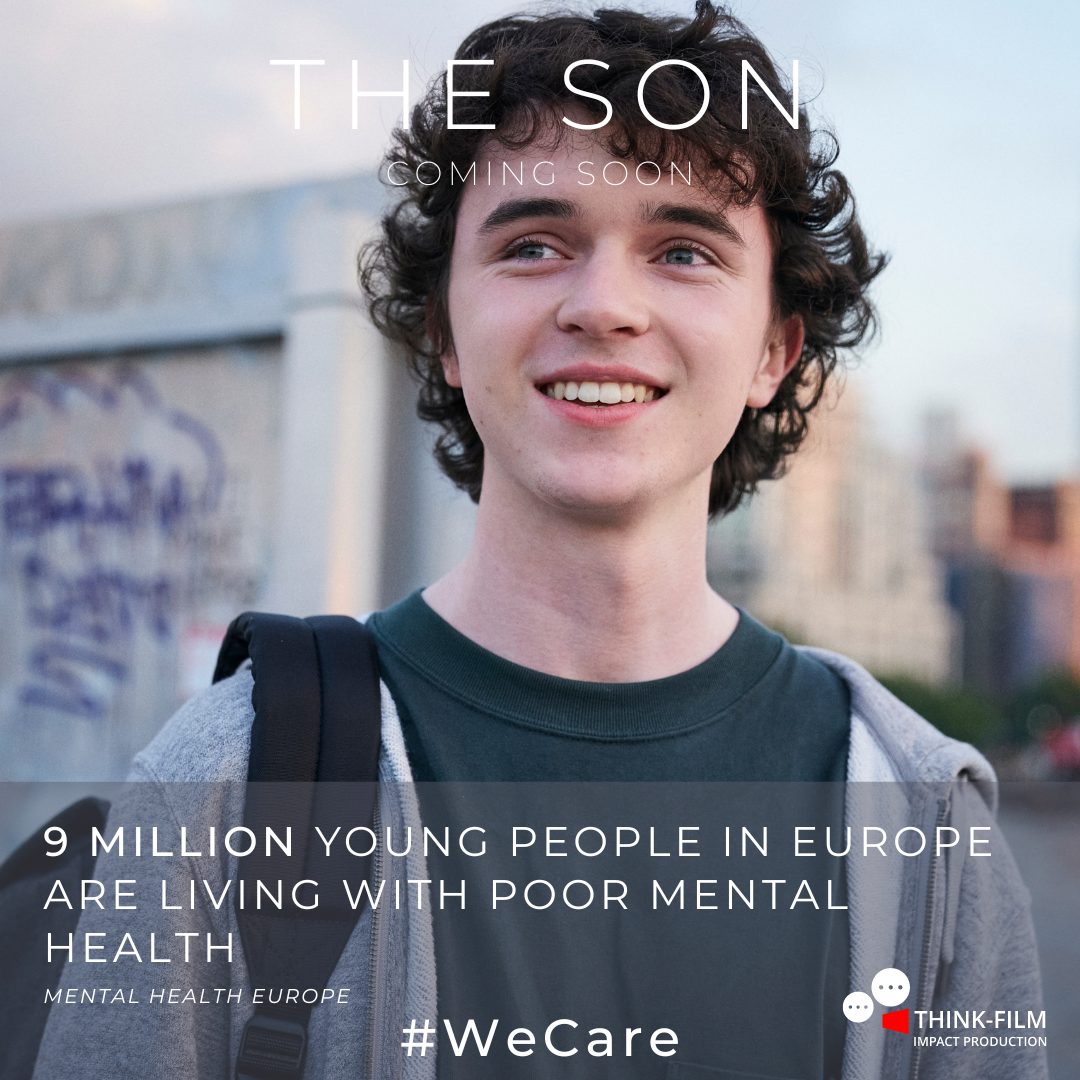 Today, the UK is celebrating a national 'Time to Talk Day', creating supportive communities by having conversations with family, friends, or colleagues about mental health. We all have mental health, by talking about it we can support ourselves and others.
For instance, do you remember your transition into adulthood? Was it always easy?
Fact: Less than 1 in 3 people receive adequate treatment or care for mental health conditions. Preventive efforts are lacking and stigma is rampant.
The WHO describes the transition into adulthood as "a period which is determined by many changes. Adolescents and young adults are in a key phase of establishing independent identity, making educational and vocational decisions and lifestyle choices as well as forming interpersonal relationships. All of these have major long-term influences on the individual, particularly in terms of factors that influence mental health and well-being."
Further, the WHO states that, "when problems accumulate, it should be possible to support the young person comprehensively, rather than focusing on one single symptom or problem behaviour only."
E.g. an adolescent's person has to be viewed from various perspectives, such as psychological and physiological well-being, interpersonal relations, life situation and future plans, economic situations, living conditions, healthy way of life and leisure time activities.
Mental Health Promotion in Young People – an Investment for the Future (who.int)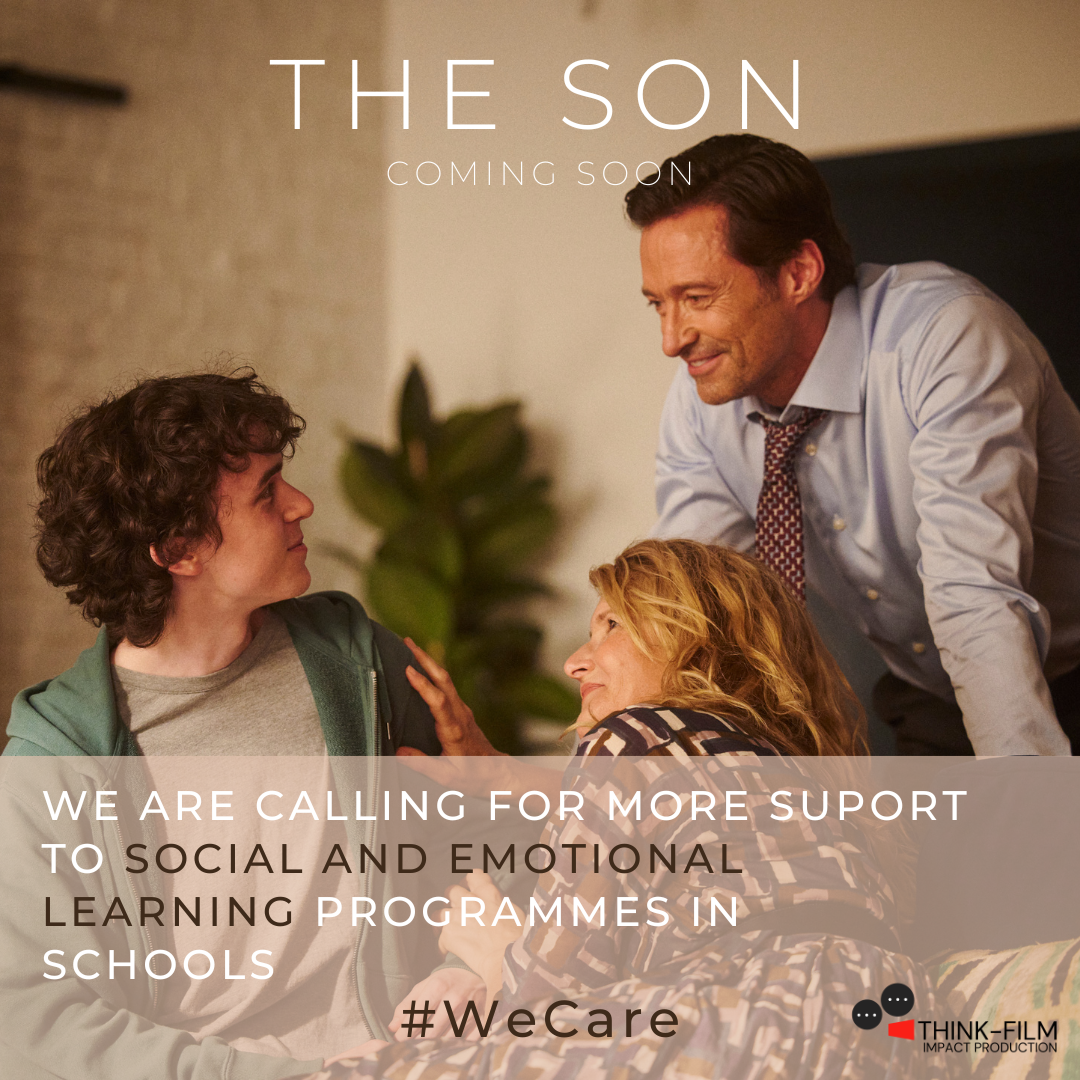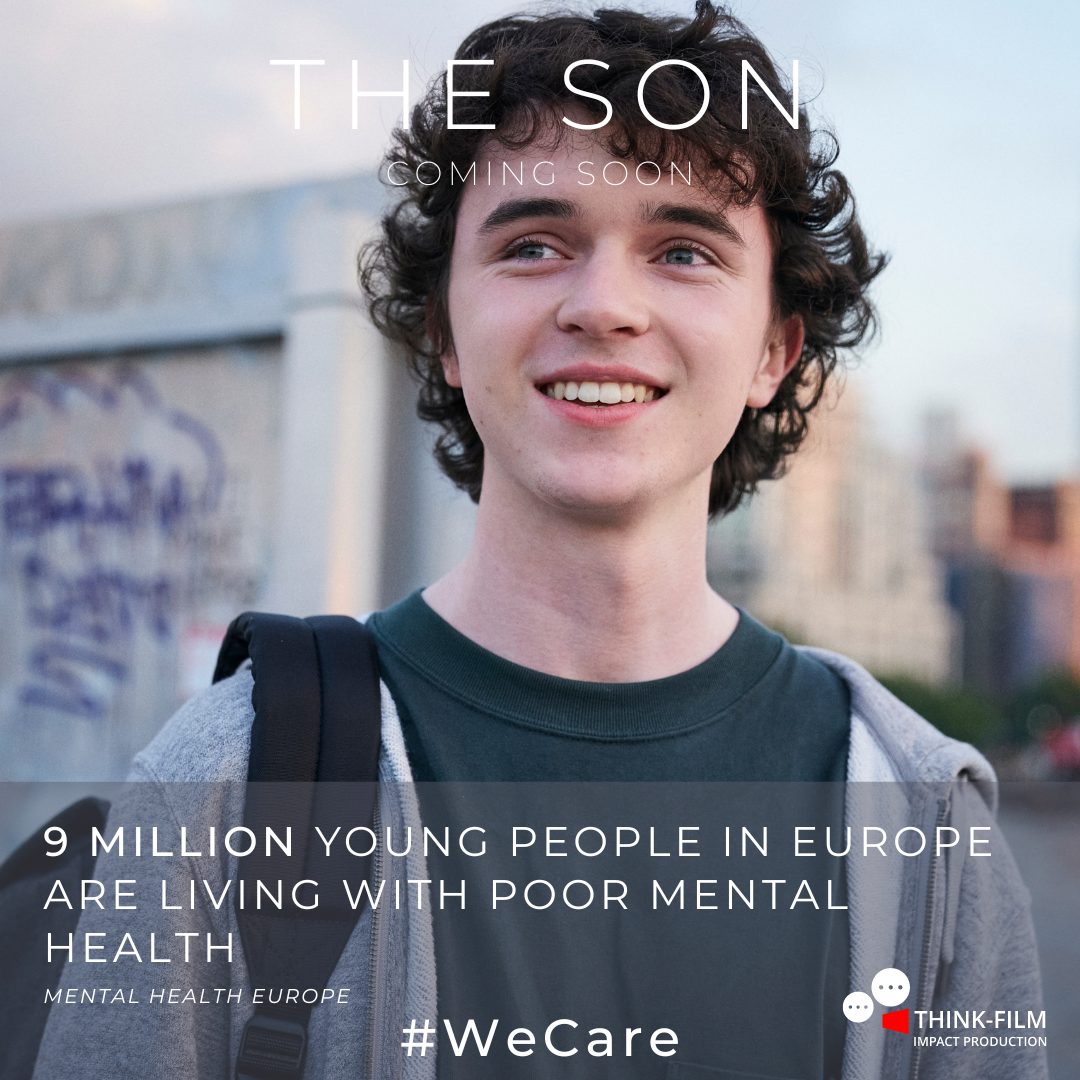 Fact: Mental health problems including depression are an invisible and yet common issue affecting around 42% of young people around the world.
CultureForHealth are participating in a social media campaign today, underlining the need for improving prevention and promotion of youth mental health.
Campaign Policy Asks
1.   Governments to institute and implement effective Mental Health Action Plans
2.   Greater integration and resourcing of Social and Emotional Learning in schools including through Mental Health Action Plans
3.   Visible recognition of the role culture plays in mental wellness and prioritisation of this in Mental Health Action Plans
The springboard for this campaign is a film with the title 'The Son', directed by Florian Zeller and starring Hugh Jackman, Laura Dern, Vanessa Kirby, Zen McGrath, Anthony Hopkins.
In the film, a family wrestles with their limitations as they try to understand and help their teenage son Nicholas, who is suffering from acute depression.
And of course remember the CultureForHealth report, Challenge 3: The need to support the broader health and well-being of young people
For those who can travel to Brussels, please also be invited to the film screening event February 9th 2023:
https://lnkd.in/e7jSBrD4
Trailer Link https://lnkd.in/gwze6sYf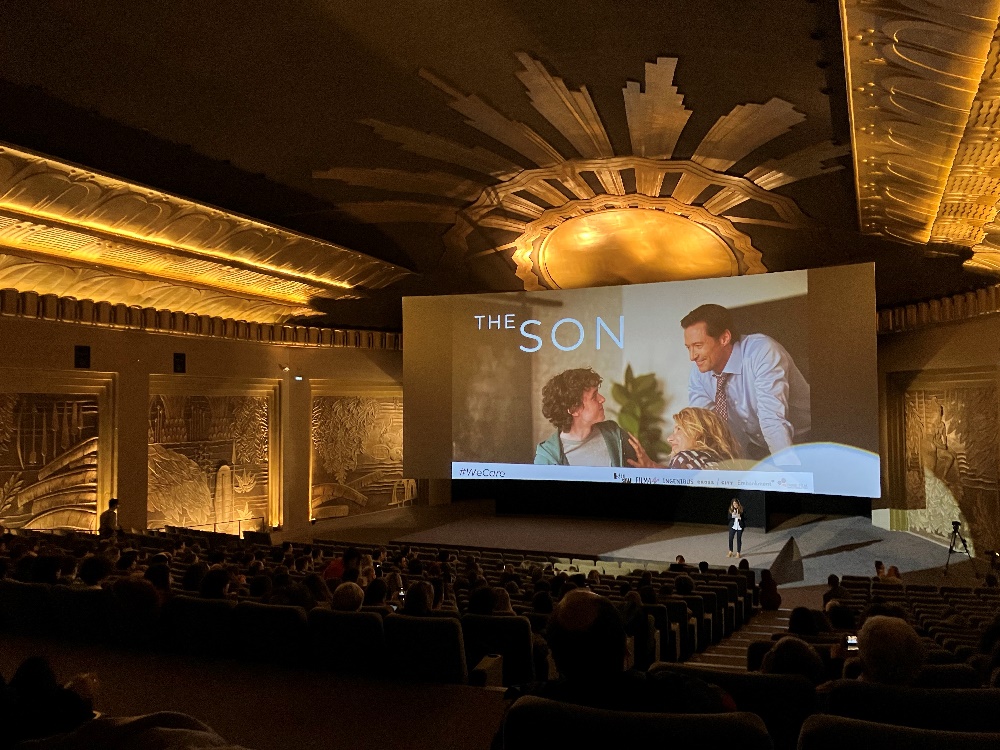 On February the 9th 2023, 8 colleauges from Culture Action Europe participated in the film screening in Brussels.
"The Son screening went well and we distributed about 30 C4H summary reports, and  they advertised very much the EU comprehensive approach to mental health and call for evidence."
- Kornelia Kiss, Projects & Operations Director, Culture Action Europe