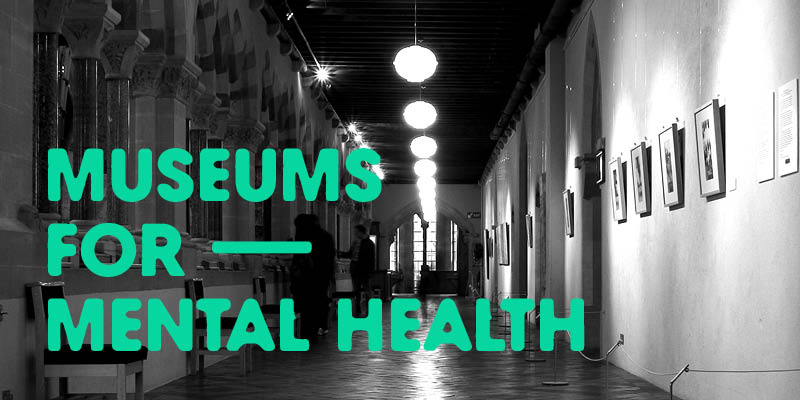 Museums for Mental Health
This morning we received some great news. Starting today, psychiatrists at the Brugmann Hospital in Brussels will be able to prescribe patients with symptoms of depression, burnout, and other mental health issues visits to five museums in the Brussels region.
This initiative is the first of its kind in Europe and will be announced later today by Brussels' culture alderwoman Delphine Houba. "We felt now's the time to do it; the coronavirus reminded us that culture is essential for mental health," Houba told
POLITICO
.