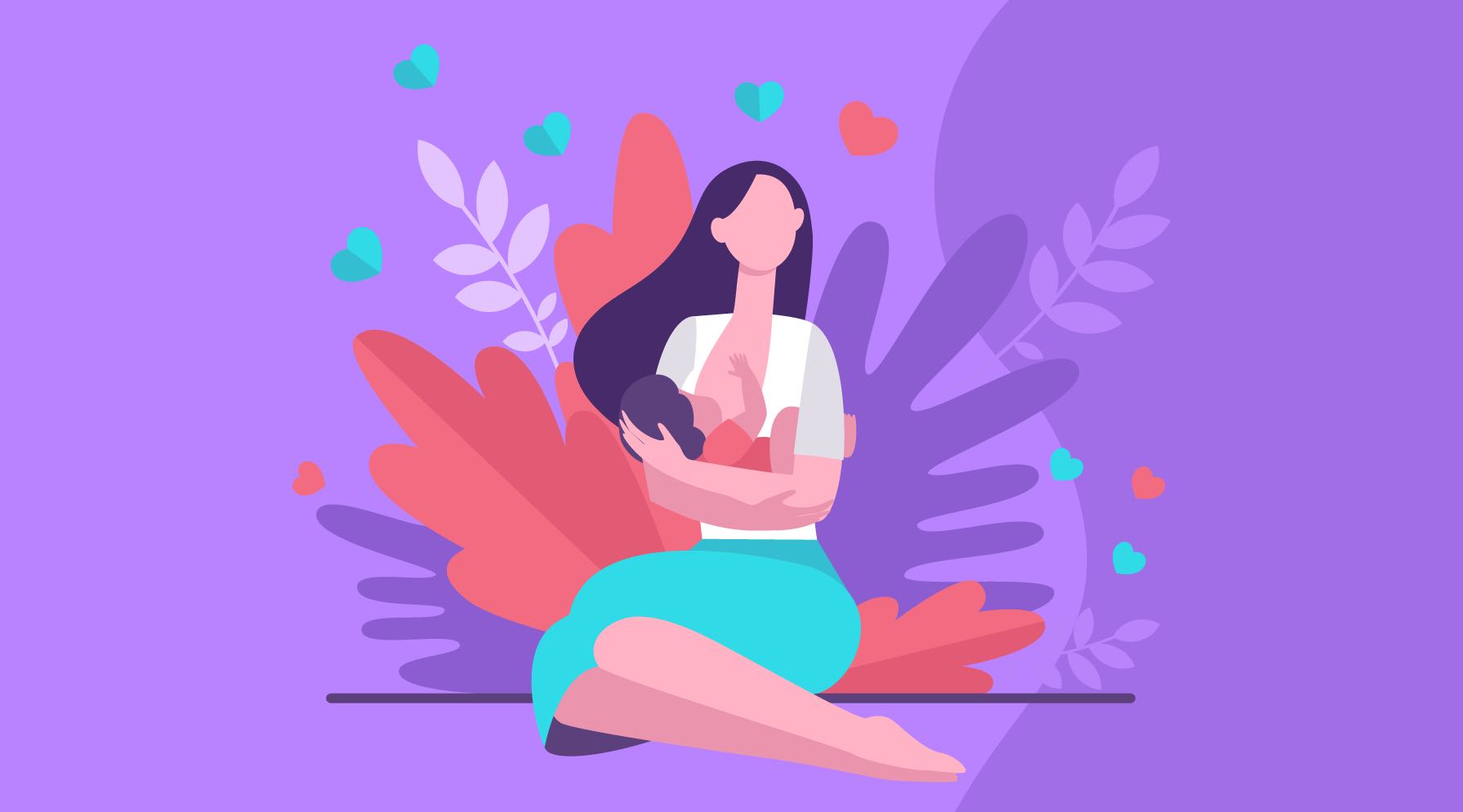 Pilot 3: Group singing for maternal mental health (Cluj Cultural Centre, Romania)
The pilot project is carried out in partnership with the World Health Organisation and University College London. The pilot intervention involves the participation of new mothers with postpartum depression (PPD) in a programme of 10 consecutive weekly one-hour singing sessions.
The programme aims to help alleviate depression symptoms, helping participants in transforming negative emotions and negative self-perceptions, experience positive emotions, cathartic release, peer support and mother-infant bonding. Mothers attend the sessions together with their babies, and get to share experiences and receive support from the group, sing and engage in simple music making activities under the facilitation of a music lead.
Two singing groups were organised, one for Romanian speaking mothers and another one for Hungarian speaking mothers. The pilot involved a complex preparation, including a detailed design of the intervention and evaluation protocol; an ethical validation of the research protocol by the Babeș-Bolyai University and the WHO IRB/ethics committees; a process of consultation on the project design with public health experts, artists, psychologists and mothers who have previously experienced PPD; and conversations and cooperation meetings with a number of local stakeholders such as representatives of general physicians, private and public health institutions, psychology and mental health associations, cultural organisations, media, parents' groups etc.
Read also the article:
Challenge
Research indicates that up to 15% of women suffer from perinatal depression and anxiety. If not addressed or treated, perinatal mental health difficulties can result in poor outcomes for the mother and her transition to motherhood, negatively impacting the care she provides for her baby and can lead to suicide, what is a leading cause of maternal death. Moreover the Covid-19 pandemic has been found to disproportionately affect women, especially young mothers who are more vulnerable than men to socioeconomic inequalities, gender inequalities, domestic violence and economic insecurity. Investment in maternal, neonatal and child health, cross-sectoral cooperation in improving mothers' well-being and resilience proved to bring significant short-term benefits, such as reducing maternal mortality, child deaths, and stillbirths and significant medium- to long term health benefits for women, children and their communities (Katey Warran, UCL, WHO, 2021).
Moreover, Romania, where this intervention is piloted, has the second highest number of teenage mothers among EU countries and a high rate of women (30%) that have suffered domestic or sexual violence (UN, 2019). Low access to health education and lack of policies aimed at health promotion and disease prevention further aggravate the situation of women. Although the number of women that reach out for support is increasing in recent years, women who fight with depression, PTSD and other mental health issues are often stigmatized.
The risks are especially high for very young women and for those from vulnerable communities, who are particularly affected by low access to health care, stigmatization of mental health problems, and lack of connectedness to various support systems.
The use of music bypasses various social barriers and enables communicating health messages that are key to improving maternal care in vulnerable settings and with appropriate sociocultural adaptation to local contexts, it is a highly efficient low-cost method for improving maternal health.
Actions
Intervention: A weekly group singing intervention for new mothers with symptoms of postnatal depression (PND). A number of 2 singing groups of 8 to 10 women plus their babies (up to 6 months old) participate in a community singing workshop every week over a six-week period.
Cross-sector Taskforce: a group of experts from culture, psychology, health, and representatives of other relevant stakeholders such as public administration, cultural institutions and organisations, NGOs and informal groups for new mothers is involved in all stages, contributing with expertise and engaging in a joint reflection following the blueprint of the WEAST (CCC, 2015) social change model facilitated by CCC. The work of the group takes place through meetings and workshops.
International exchange visit: CCC will host in Cluj-Napoca one of the projects' exchange visits, aimed at providing the framework for professionals from various EU countries to get together to share knowledge, practical experience and collaboratively engage in formulating recommendations and proposals for guidelines, capacity building and further projects. The programme of the visit includes public sessions, open to local stakeholders, where the models and results of the interventions piloted in Romania, Slovakia and Slovenia will be presented. Central to the exchange is the exploration of models of structural cross-sector collaboration that successfully harness the power of arts and culture for health and well-being, such as cultural prescriptions/social prescribing schemes, cultural vouchers, public spaces design guidelines, etc.
Intervention objectives
providing an authentic, social and multicultural creative experience;
creating a community to act as a support system for the isolated mothers;
enhancing the mothers ability to calm babies and strengthening mother-infant bond;
providing immersive 'me time' for mothers;
facilitating a sense of achievement and identity.
Intervention format
Mothers are recruited through family physicians, neonatal clinics, local NGOs and informal groups.
Singing groups are led by artists, specially recruited to work on the project and with experience of facilitating music and/or creative workshops in community settings.
The artists lead the singing sessions, design the materials and content of the workshop.
Singing workshops involve mothers listening to songs sung by the artist/workshop coordinator, learning and singing songs with their babies and creating new songs together reflecting aspects of motherhood and are designed to be engaging for the mothers as well as to support the mothers interacting with their babies (e.g. through singing lullabies, dancing).
Output
Pilot intervention design.
Methodology for the assessment of the intervention effects.
Intervention report, describing the intervention design, implementation and results, key lessons learned and formulating recommendations for replication, multiplication and scale up through policies and structural programmes.
A local network of stakeholders committed to use arts and culture interventions for maternal mental health and well-being.
Local stakeholders' meetings and workshops.
International exchange visit.
Dissemination of lessons learned through local and international meetings, platforms.
The blueprint for a structural cross-sector collaboration solution, eg. cultural prescriptions model.
Impact
Community group singing interventions may reduce symptoms of postnatal depression through facilitating a functional emotional response rooted in the needs of new motherhood. These features are of relevance to others seeking to implement creative interventions for maternal mental health. In an increasing body of literature, the positive effect of music on mood, well-being and health has been shown. Positive effects of music are reported in clinical settings where reduced anxiety, postoperative pain and use of analgesia were reported as results of different kinds of music interventions. In the context of obstetrics, it has been shown that music can be an effective intervention to reduce stress and anxiety during anxiety-inducing situations. Recent surveys and research publications revealed that daily singing to babies is associated with fewer symptoms of PND and higher levels of well-being, self-esteem, and perceived mother-infant bond. (Katey Warran, UCL, WHO, 2021)