Music And Motherhood
Although there are increasing clinical evidence for the effectiveness of using targeted singing groups to reduce symptoms of postpartum depression, little work has been done to test the translatability of this kind of intervention in different linguistic and cultural contexts.
The goal of this pilot project is to explore how "Music and Motherhood", a clinically effective group singing intervention for new mums in the UK needs to be adapted to meet local needs, investigating the feasibility of implementation and perceived impact on mental health and wellbeing of participants in Romania and Denmark.
In Cluj-Napoca, Romania the research project will involve two groups (Romanian and Hungarian speaking mothers) of a number of eight to twelve new mothers experiencing postpartum depression symptoms in a 10-week group singing intervention, facilitated by professional singing leaders.
In this project, Cluj Cultural Centre, is working together with the Central Denmark Region under supervision of the WHO Regional Office for Europe.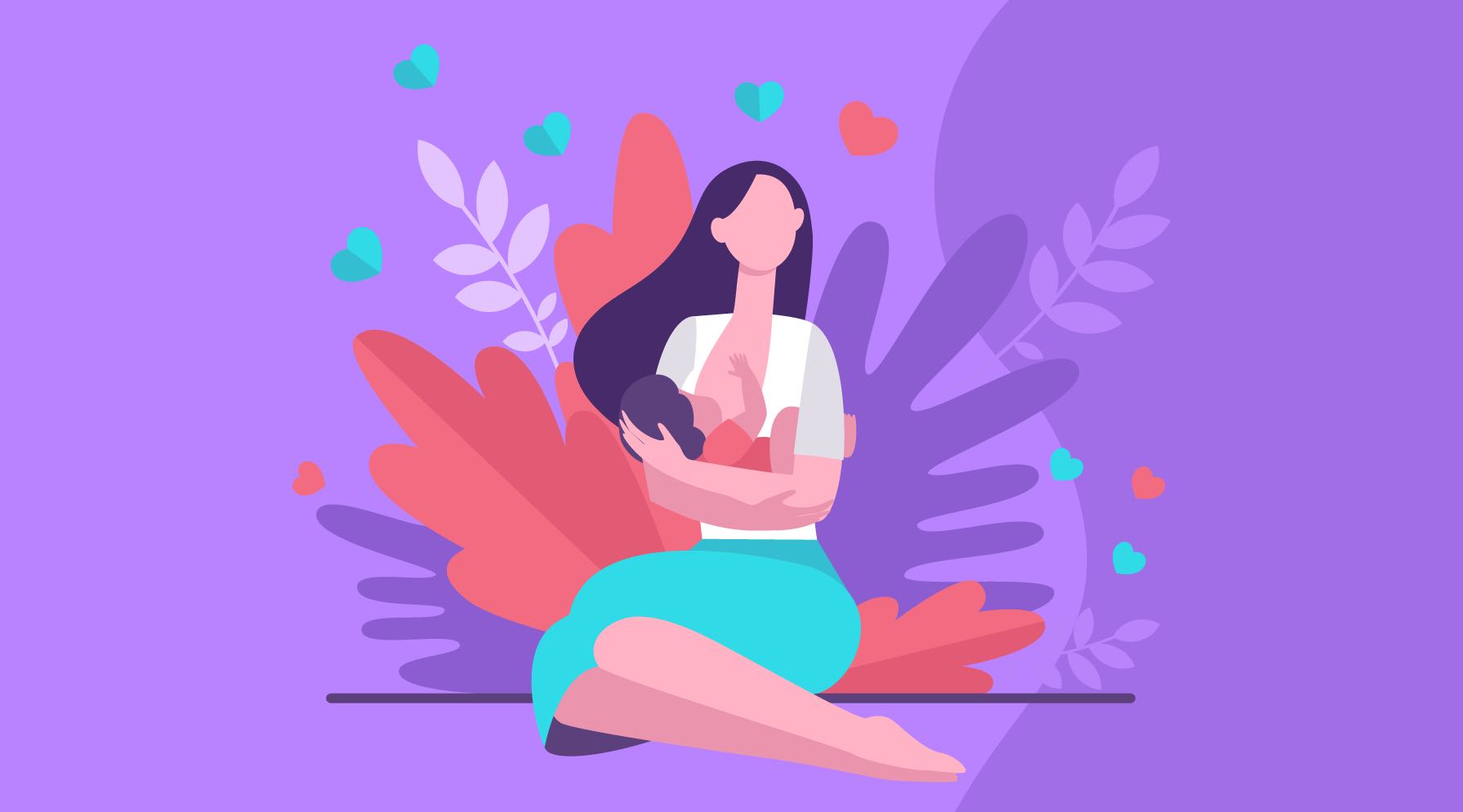 Photo: Cluj Cultural Centre
About Cluj Cultural Centre (CCC)
Cluj Cultural Centre (CCC) is a non-governmental organization for culture and sustainable development, based in Cluj-Napoca, Romania. The vision of the organisation is that culture makes cities present and human, and its mission is to mobilize culture for social transformation and sustainable development.
The Centre has 112 members (organizations and institutions, universities, associations of the business sector and of the civil society, and the local and regional administration) - over 60% of its members coming from the cultural independent and public sector. CCC also has over 70 active international partners, including prestigious universities, cultural organisations and leading institutions such as the World Health Organization and UNESCO.
Legacy of the city's bid for the European Capital of Culture 2021, Cluj Cultural Centre implements a comprehensive program addressing strategic urban challenges through a variety of themes and disciplines: contemporary art, well-being, capacity-building, cultural and artistic education, STEAM education, urban regeneration, creative industries, rural development, social and urban innovation, international cooperation, research, and policies.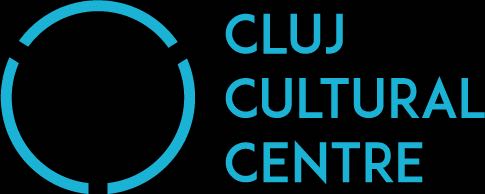 Photo: Cluj Cultural Centre