Well attended visit to a European pioneer region
On 16-18 March this year, 45 specially invited researchers, politicians, cultural and health actors from 15 European countries met in Aarhus in Denmark to experience one of Europe's most active regions in the field of Culture for health and well-being.
The guests experienced new health services and research projects, including live music in intensive care units and reading groups for expectant parents at Aarhus University Hospital and museum visits for people with dementia in the open-air museum, The Old Town.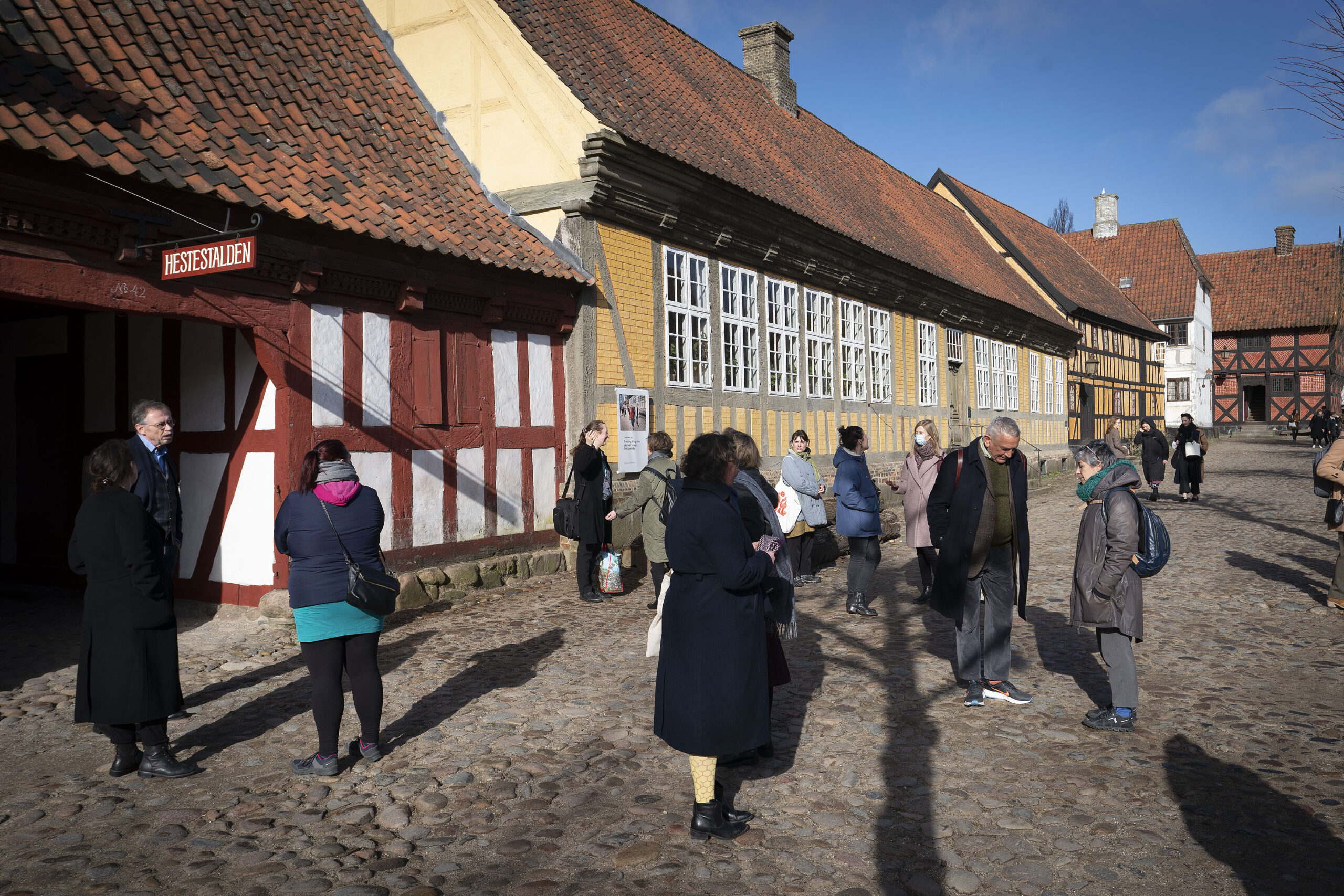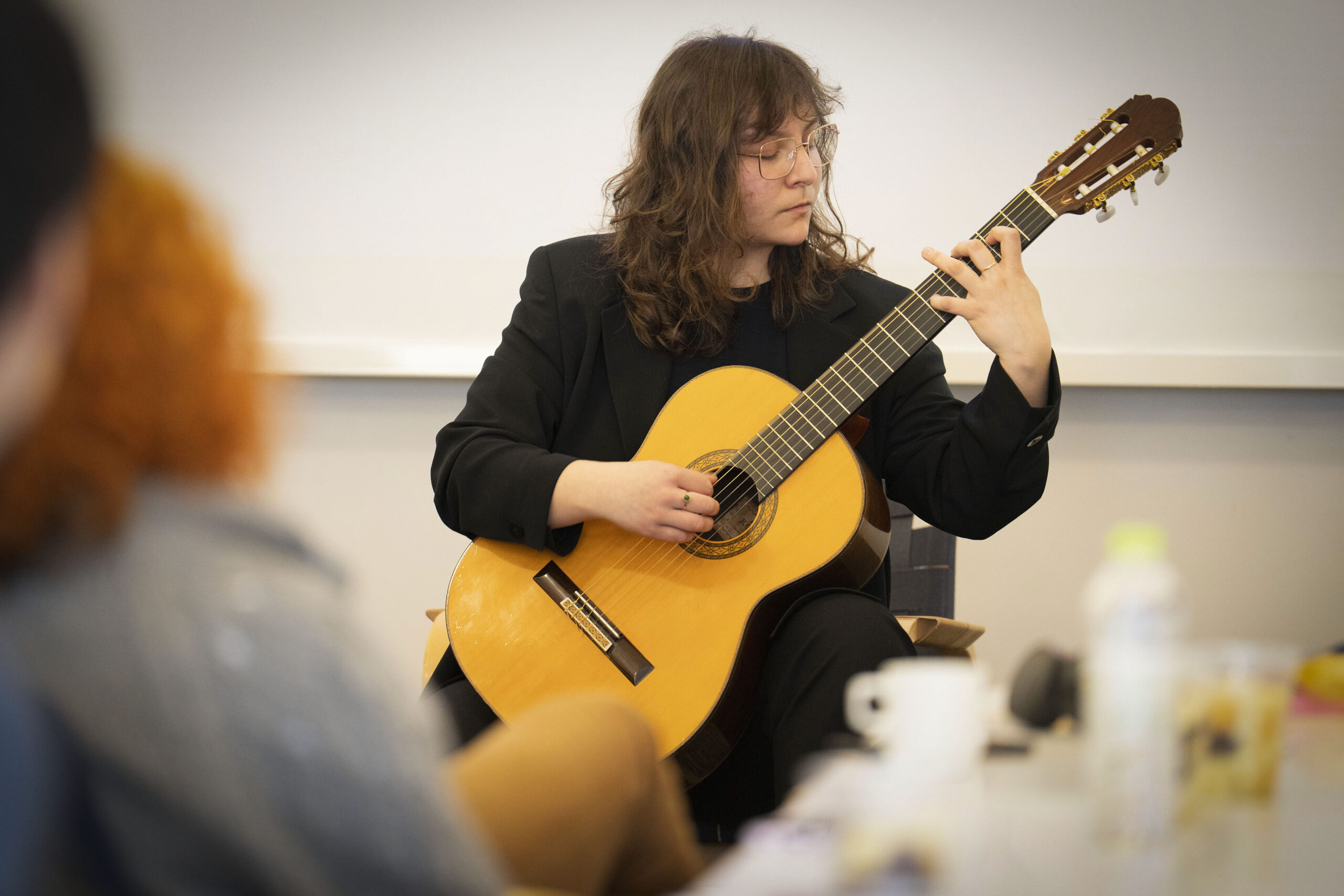 Policy recommendations for cross-sectorial collaboration
During the visit also a hybrid round table discussion on the topic "Culture and Health: Treatment and Management" took place. The main aim of the discussion was to raise awareness and understanding of culture and health interventions and to highlight the need for policy decisions that support this practice. Results of the discussion and also future policy workshops will result in policy recommendations for the European Commission.
Nils Fietje, Technical Officer at the World Health Organisation Regional Office for Europe:
"In many countries, governments often aspire to work in multi-sectoral ways, in order to increase efficiencies and improve outcomes. Arts and health activities present a real opportunity for two very different sectors to actually work together on viable projects that have significant benefits for both sides."
Monica Urian, Policy Officer from the European Commission, Directorate General Education and Culture, took part in the round table discussion on Arts and Culture for Health and Well-being:
"Arts and culture have been essential for health and well-being since the dawn of humankind. Both access to culture and access to healthcare are human rights and need to be more connected. The most recent collective traumas- the covid 19 crisis and the Russian war of aggression against Ukraine- show the role arts and culture can play in alleviating human suffering, in creating and maintaining communities, in giving a more humane face to the healthcare system. It is our responsibility as Europeans, as culture and health professionals, as human beings, to do everything we can to help our societies heal. This is the reason why the European Commission and the European Parliament are supporting the project CultureForHealth."
These and other policy discussions will be continued when professionals of the cultural and health sector meets again in Bologna, Italy, in May 2022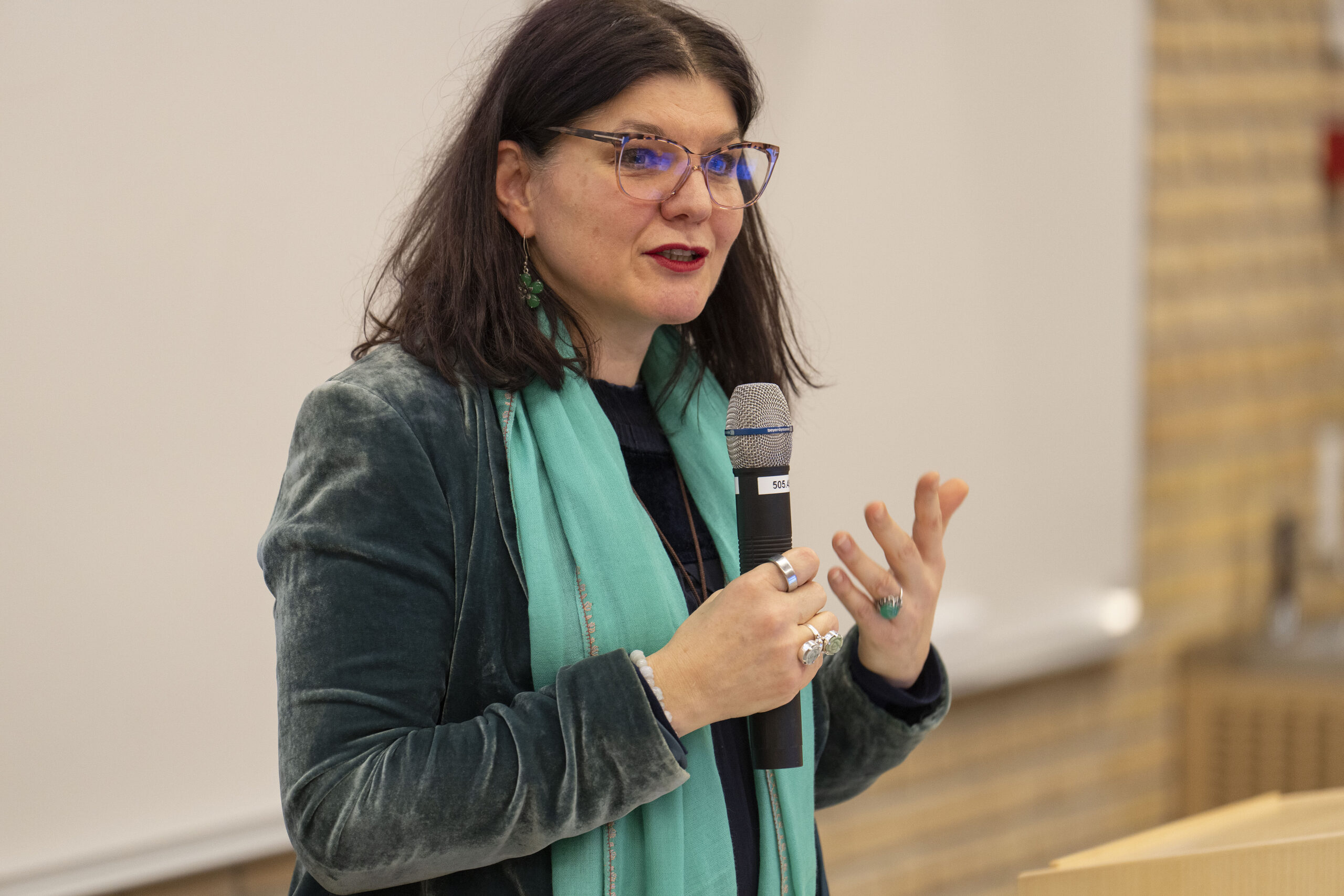 Monica Urian. Photo: Niels Aage Skovbo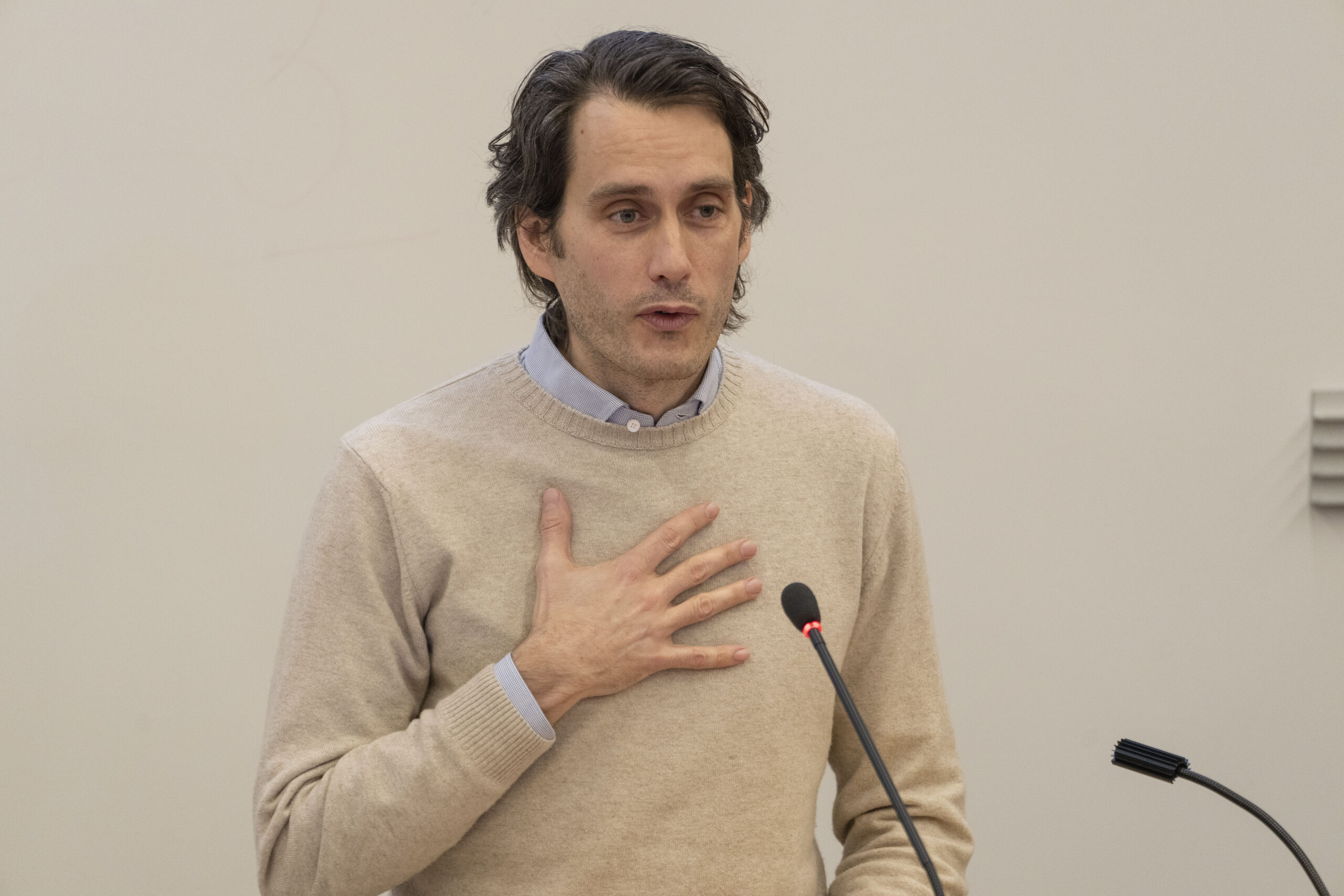 Nils Fietje. Photo: Niels Aage Skovbo