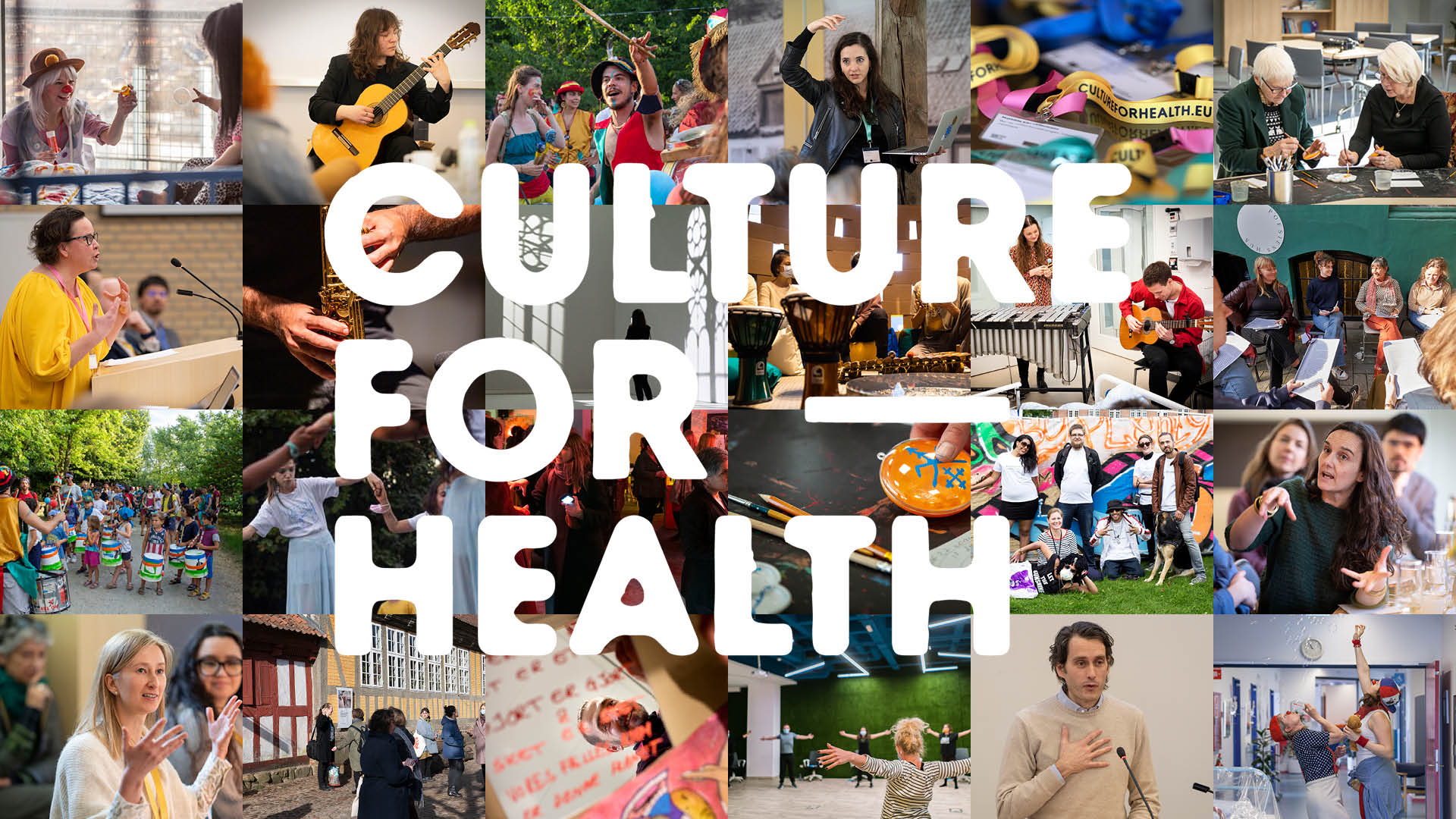 What is the role of culture to improve health and wellbeing? And how can we create change through culture by impacting European policy making? This is the scope of the project CultureForHealth.
Culture for health
& well-being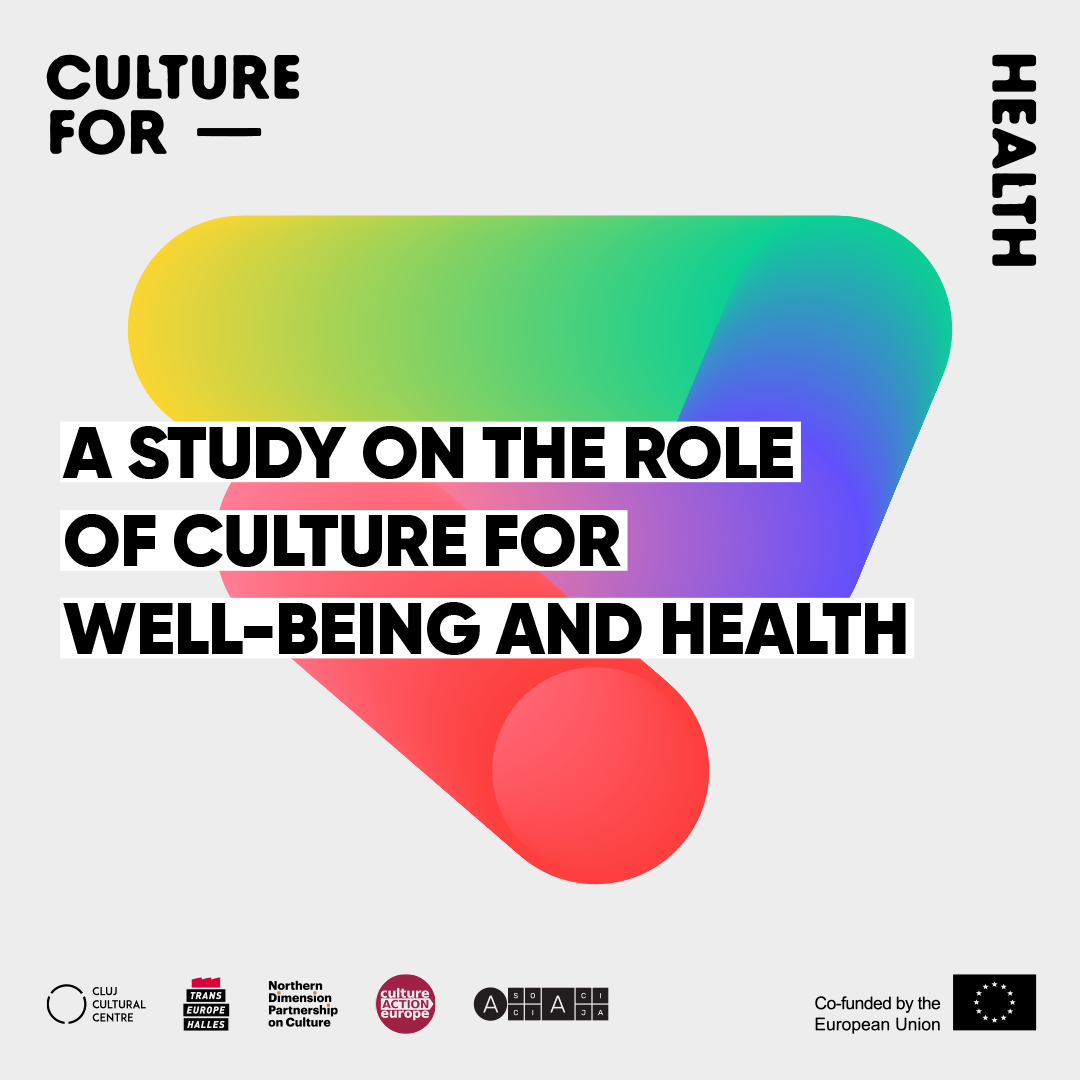 Get your project on the map
An extensive mapping is carried out by CultureForHealth researchers and will contain relevant EU, national, regional and local programmes, initiatives and projects on culture, well-being and health across the European Union. From 7 March to 15 May we collect entries, leading to the publication of a first version of the mapping database on the website and a report by June 1st. The entry form will stay open until June 2023 allowing the database to grow continuously.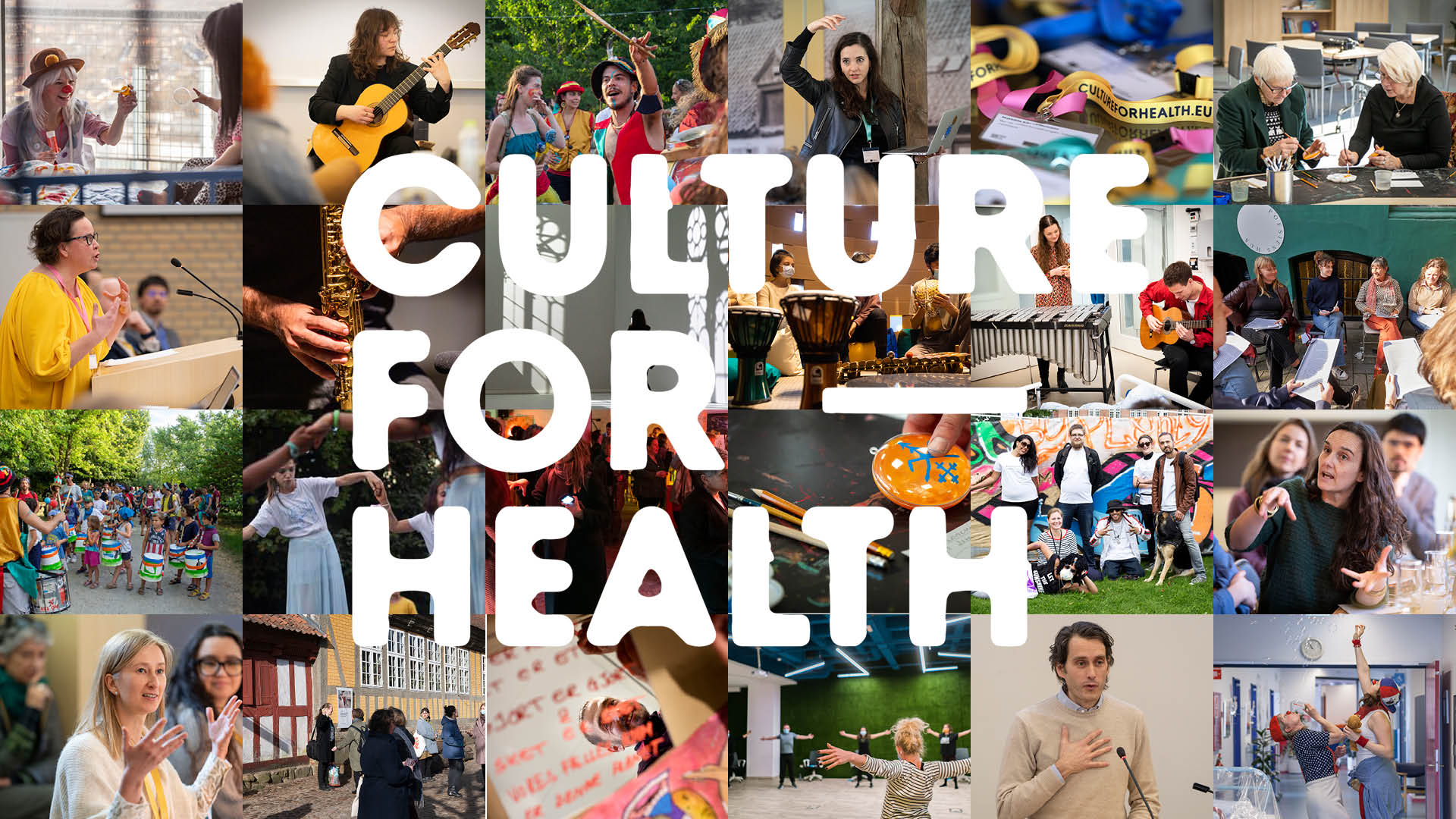 Mental Health Of Refugees And The CultureForHealth Project
In light of the ongoing war in Ukraine and the recent refugee flux - consisting mostly of young individuals - the particular issue of mental health needs of refugees and forcibly displaced people is crucial and timely. CultureForHealth seeks to map evidence of the ways arts and culture can support the mental health and well-being of forcibly displaced people.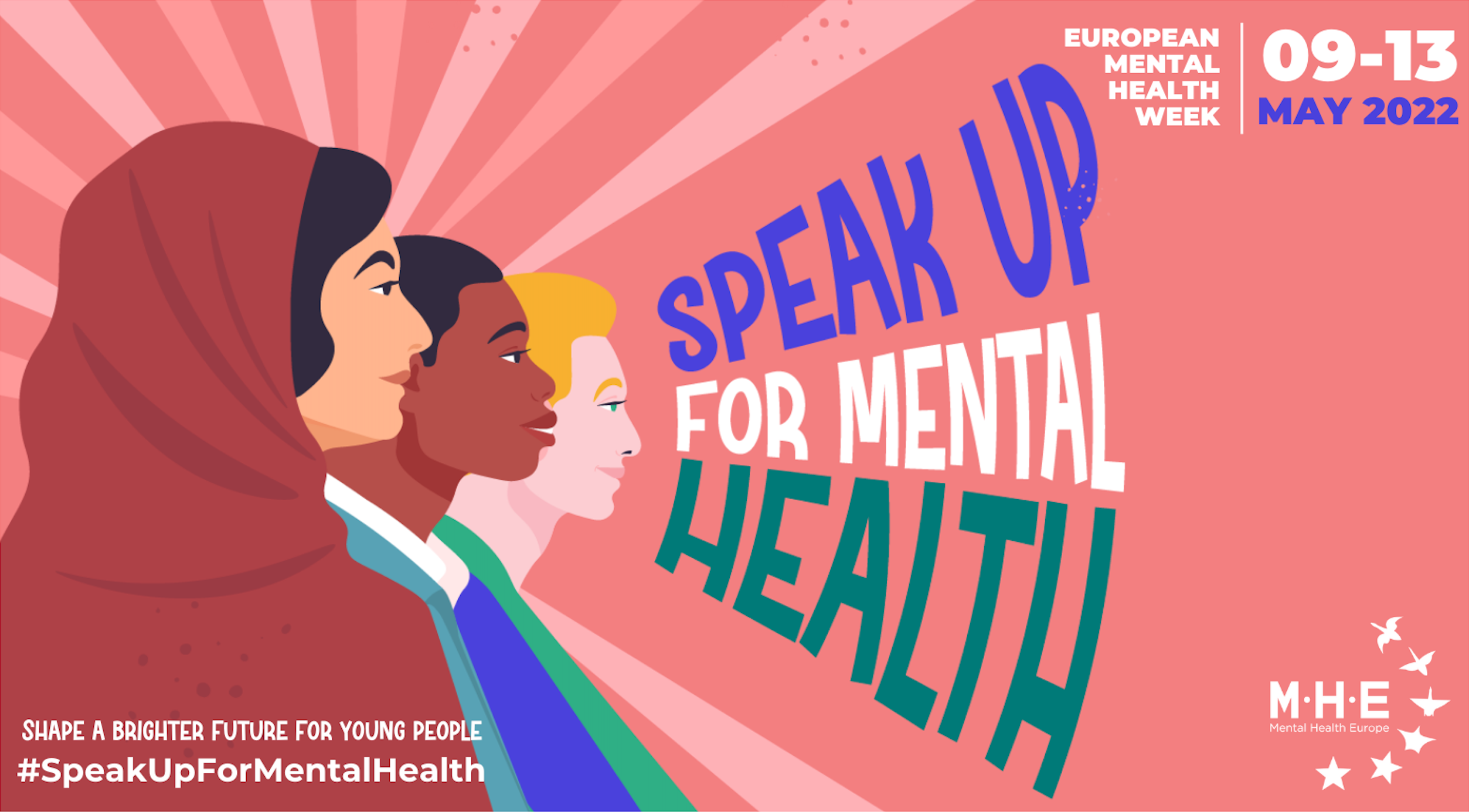 European Mental Health Week: "Speak Up For Mental Health"
Mental Health Europe (MHE) is hosting the third edition of the European Mental Health Week on 9-13 May 2022. The theme 'Speak up for mental health' will shine the spotlight on youth mental health as a high-profile societal issue now and in the future.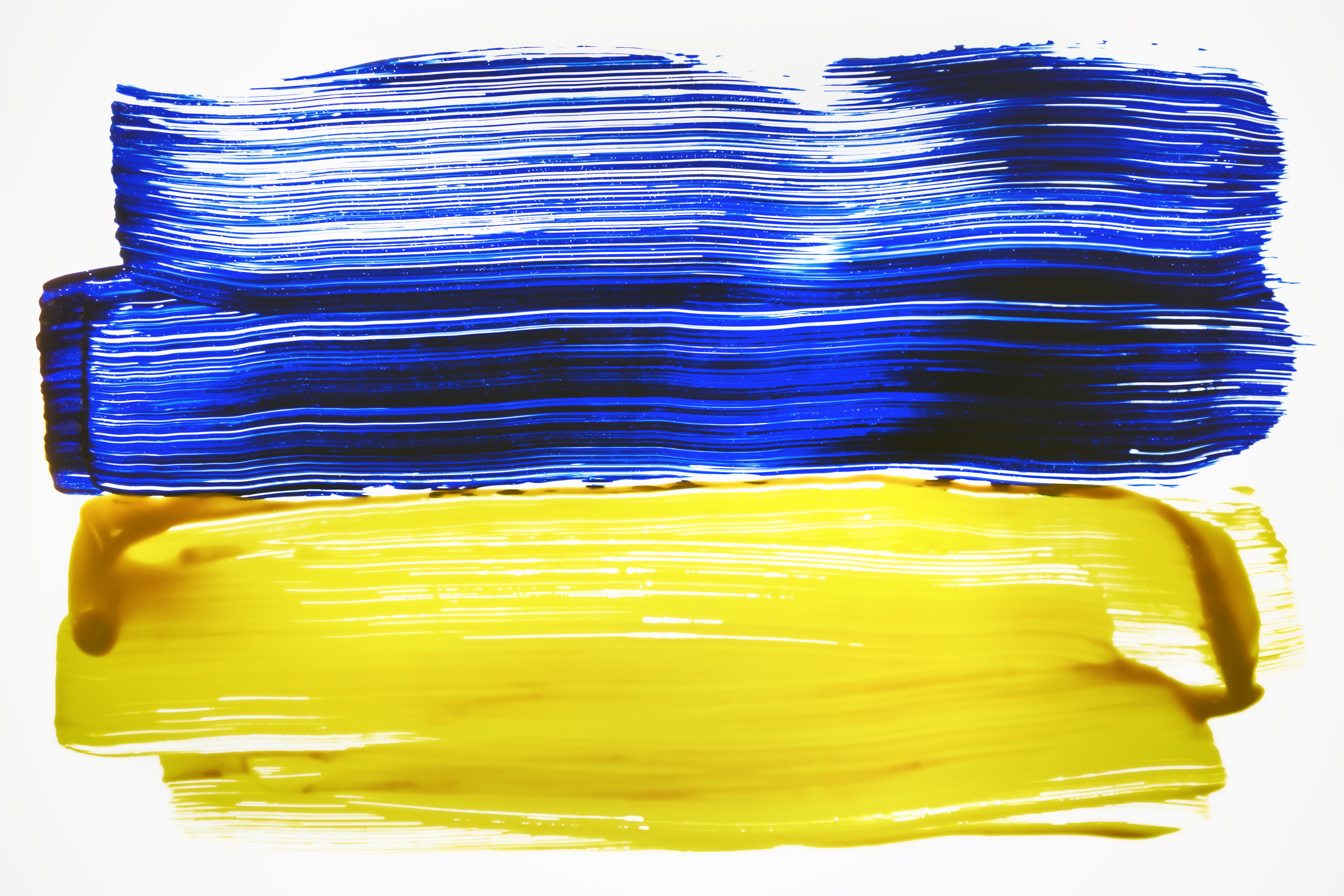 Mental Health Needs of Refugees - How Arts & Culture Can Help
Culture Action Europe, The World Health Organisation, University College London and the partners of the CultureForHealth project are collecting key evidence and case studies relating to how arts and culture can support mental health and provide support for refugees.